Immune Boosting Mushrooms

Looking for hard to find, exotic, organic, mushrooms? We have an amazing selection at the best prices! We are selling out fast, but always have new stock coming in. Join our email list to be updated as soon as we get our new products!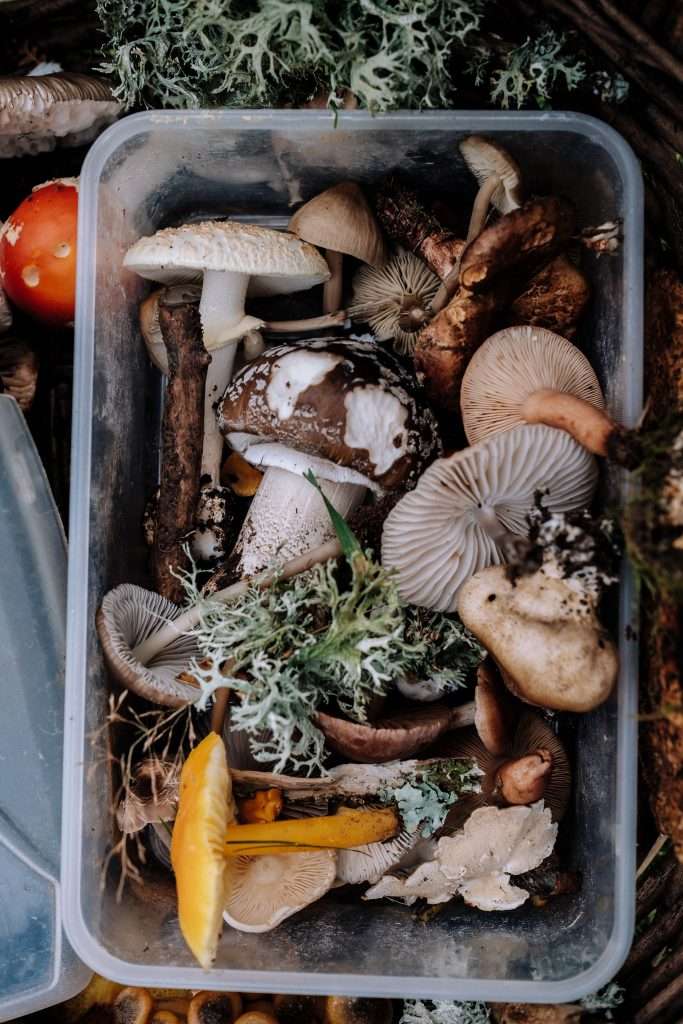 We source only the best quality mushrooms
Don't like the taste of mushrooms, but like the health benefits? We are currently in the kitchen cooking up amazing edibles, and chocolates with healthy mushrooms inside so you don't have to deal with dirt-tasting tea, or hiding them in omelettes any longer!
Reach out to us at the Sticky Hippy for a full list of what we have in store.
Or sign up for our email list and we will update you with new products as we get them. We promise not to spam you!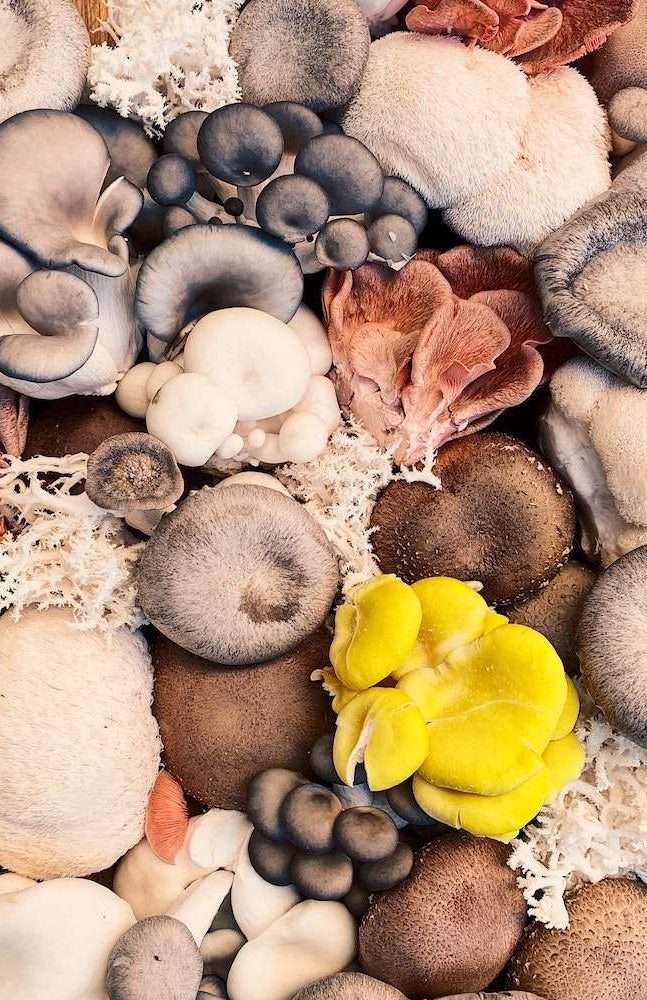 Boosts immune system, lowers high blood pressure, regulates cholesterol levels, builds strong bones, anti-inflammatory properties, anti-cancer properties, protects the heart against cardiovascular disease, defends against neurodegenerative diseases.
Boosts immune system, fights cancer, eases allergies & asthma, liver support, heart health.
boosts immune system, cancer fighting, enhances digestion, lowers blood sugar, slows aging process, enhances endurance, anti-inflammatory, supports cognitive functions, adrenal support, reduces cholesterol.
Prevents & treats colds, supports immune system, support for chemotherapy and breast cancer, full of anti-oxidants, protects against heart disease, digestive aid, reduces hypertension & inflammation.
supports cognitive function, protects against dementia, reduces anxiety & depression, anti-inflammatory, antioxidant, immune boosting.
Antioxidant & Anti-Inflammatory, assists with immune function, helps prevent abnormal cell growth, promotes cardiovascular health & good blood pressure, supports healthy blood sugar levels, promotes brain health, helps the body combat viruses, fierce fungus fighter, radioprotective (Helps Protect Against Radiation), mercury detoxification.
Sign up to get deals and find out about new products