Recently mainstream beauty stores like Sephora have been rolling out cannabis-derived beauty and skincare products like hemp seed facial oils and CBD body lotions. However none of these "highly rated" products use quality full spectrum CBD, and none of them have THC. Not even the Lord Jones High CBD Formula Body Lotion — which contains high amounts of CBD, containsTHC.
Why Do You Want THC in a CBD Skin Cream?
The only CBD that works like a revolutionary skin care miracle is Full Spectrum CBD, and full spectrum CBD has trace amounts of THC. That's why you can't get it over the counter. That's why Sephora can't sell it.
It's so good… it's illegal!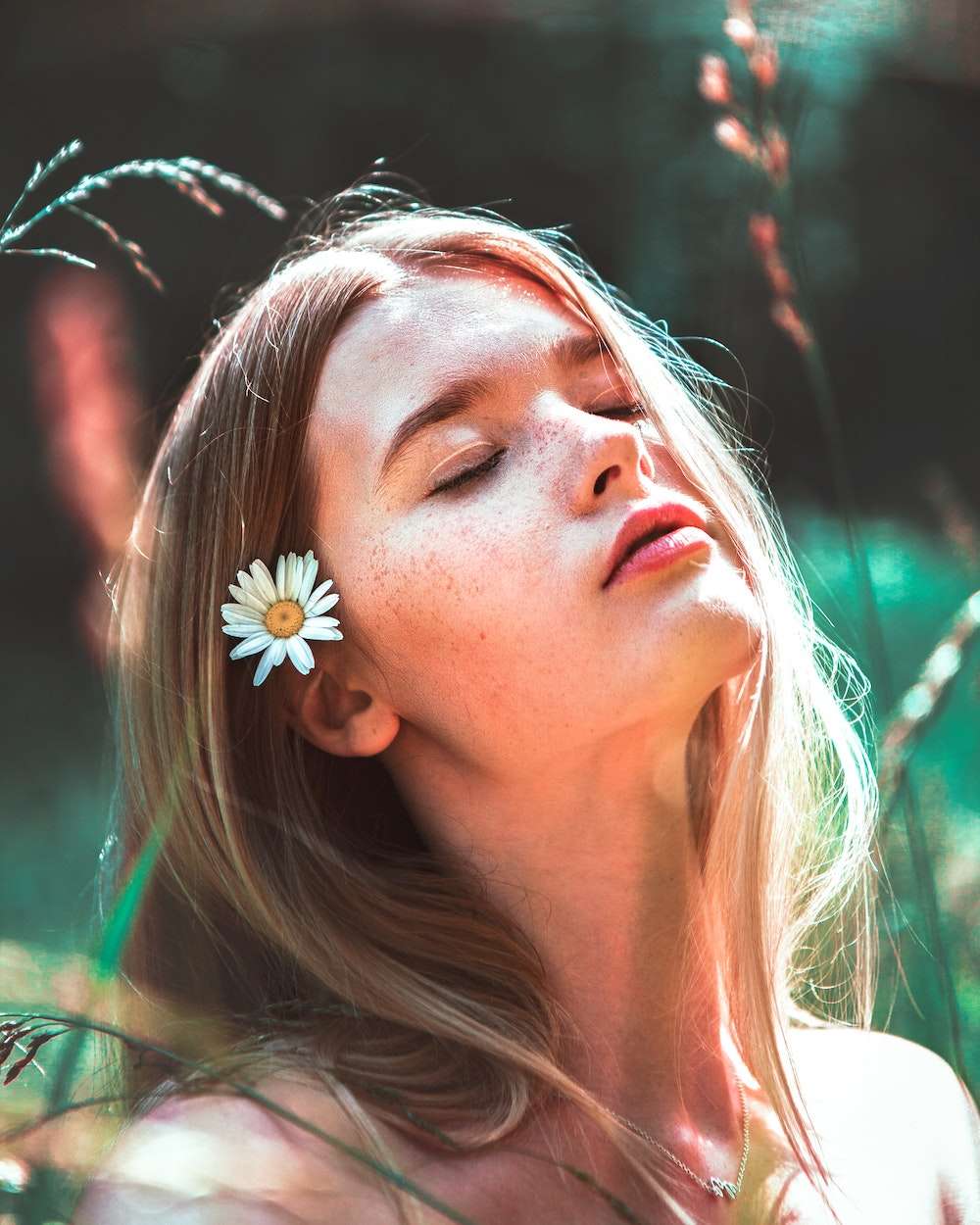 Whether your CBD contains THC or not, is the exact deciding factor between the quality of CBD derived from Hemp and CBD derived from Flower. While both products offer a very fast-acting experience, CBD flower delivers a whole-plant experience because it hasn't lost any of its cannabinoids, terpenes, or other active compounds during extraction. Full – spectrum CBD products contain small amounts of other cannabinoids, like THC, as well as flavonoids and terpenes, which are beneficial compounds that provide unique scents, flavours and healing properties. CBD isolate products go through further refining, so they ONLY contain CBD, and thus lose out on the beneficial compounds associated with even trace amounts of THC. With CBD isolate, you'll miss out on any benefits from the entourage effect. Even though research from 2015 suggests that taking CBD alone may still be beneficial, it's just not nearly as beneficial, which is why we ethically can't carry that stuff, and absolutely refuse to. We feel that anything other than full spectrum CBD is a waste of your money.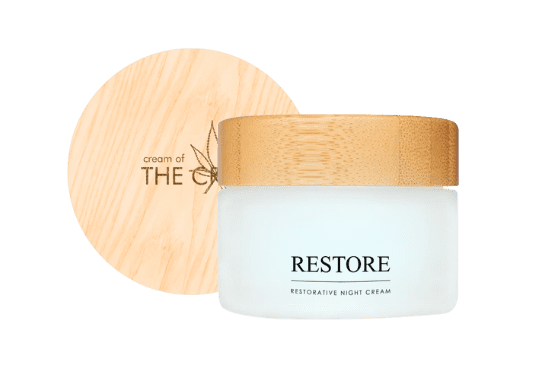 Will the THC in full spectrum CBC cream get me high?
This is the main reason why most people look for CBD that has no THC. Let us be clear: the trace amounts of THC are only enough to give you the good benefits, like antioxidants, anti inflammation , encouraging sebum production, and soothing sensitive skin. As a bonus, your skin full spectrum CBD skin cream will also give you other CBD health benefits like anti-anxiety, pain relief, better sleeps, relaxation, and less stress…all of which is great for the skin!
Here are a few cases where you might want to consider a CBD-only cream
If you have to undergo drug testing, full-spectrum CBD may be more likely to show up on a drug test. However, there may be a slight possibility that isolate products will show up, too. Even "THC-free" CBD products may contain trace amounts of THC. Why would you risk thinking you're going to pass a drug test only to find out that the "pure" cbd isolate left you with THC in your system. You may as well dive in and get the real deal.
If you want to take large doses of CBD. Isolate allows you to take higher doses of CBD without worrying about the subtle effects of a small amount of THC. In the case of skin cream, you aren't really going to be doing high doses so it's not relevant.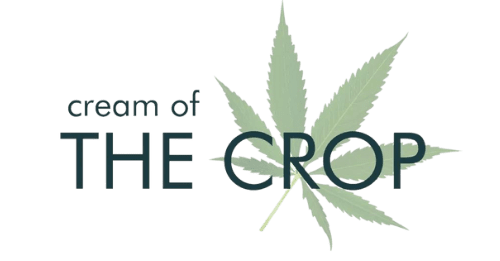 Want to try all 4 products now? get it for 40% off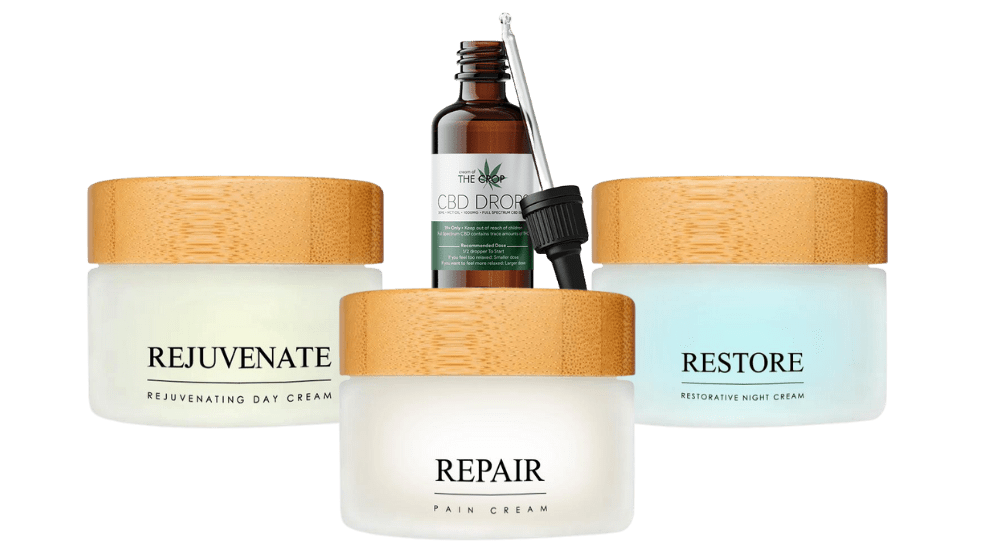 What are the benefits of full spectrum CBD on the skin?
All the benefits of the full plant as nature intended! The
entourage effect
is the result of taking CBD and THC together, along with terpenes, and is more effective than taking or applying either cannabinoid alone. That's why we use full-spectrum CBD. A 2011 review in the
British Journal of Pharmacology
Trusted Source
found that taking a combination of terpenes and cannabinoids helps with: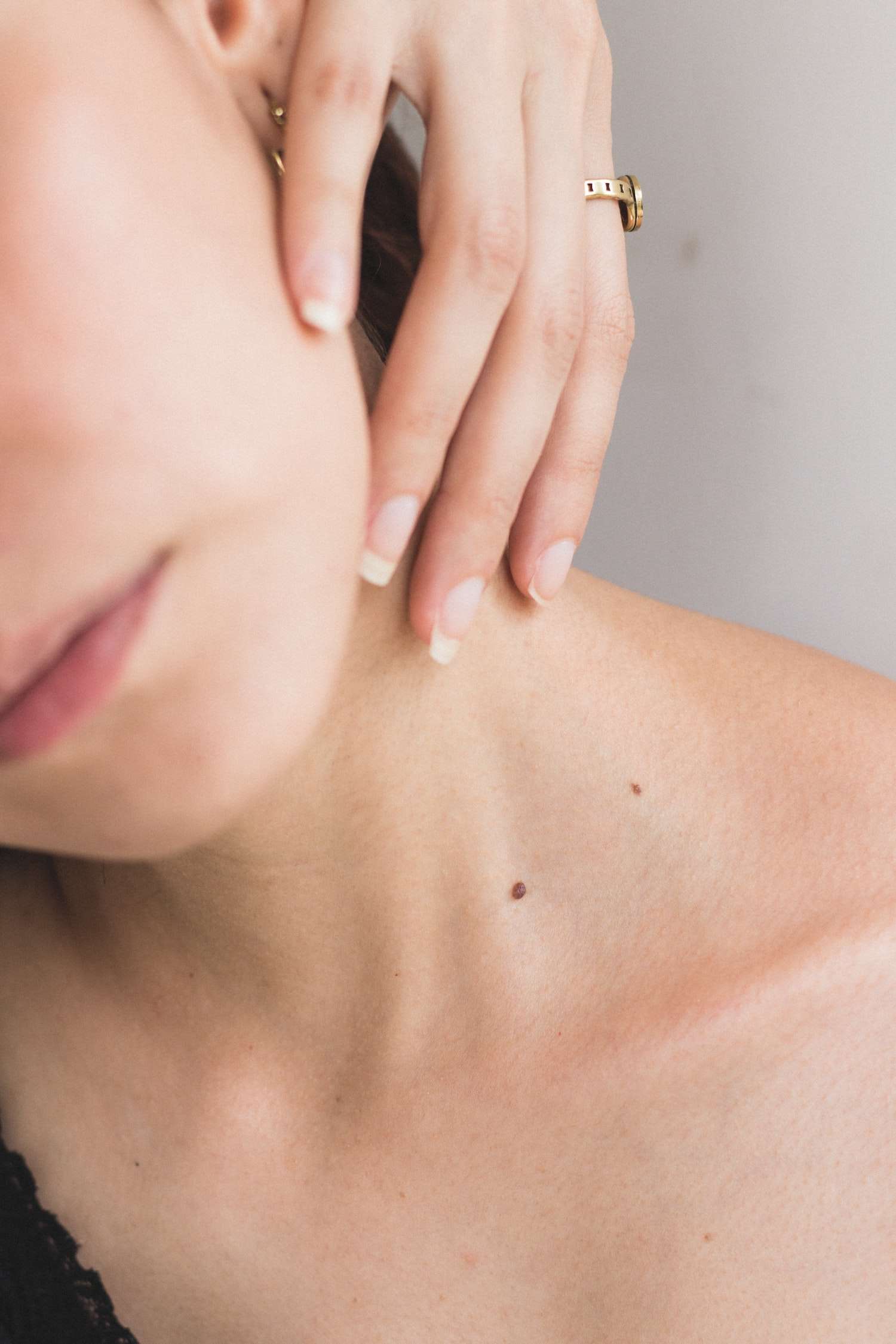 Research from 2018
found that the terpenes and flavonoids found in cannabis reduce inflammation and offer neuroprotective effects, which has a direct influence on your organ and epidermal health. For More Information on how full spectrum CBD works for anti-aging, please click here. Wether you are looking for pain relief, psoriasis or eczema control, or anti aging benefits, our full spectrum CBD creams are the Cream Of The Crop. The highest quality ingredients and organic full spectrum CBD. Try it out today!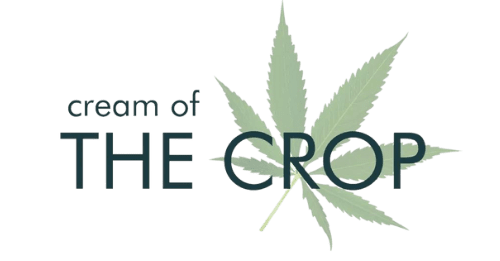 Want to try all 4 products now? Get it for 40% off